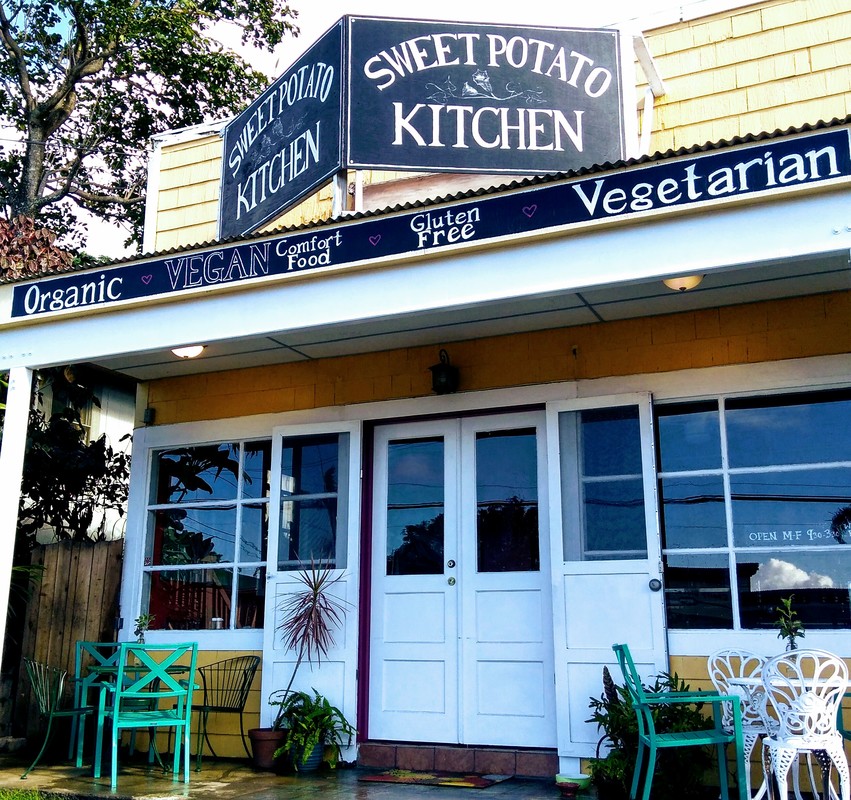 We are located at 55-3406 Akoni Pule Hwy in Hawi, on the Big Island of Hawaii.
Directions:
From Kona
, look for us on your right as you enter Hawi, just a block past the Welcome Center.
From Waimea,
coming along the Mountain Road, follow the sign to Hawi, turning left onto Hawi Road. At the STOP sign at the bottom of the hill, left again onto Akoni Pule Hwy. We're 3 blocks down... on your left!
~ 100% Organic ~ 100% Gluten-free ~
We never compromise.
________________________

Serving Vegan Comfort Food
with Vegetarian Options

Breakfast & Lunch
Monday thru Friday
9:30am to 3:30pm
Weekend Brunch
Saturday & Sunday
​10:00am to 3:00pm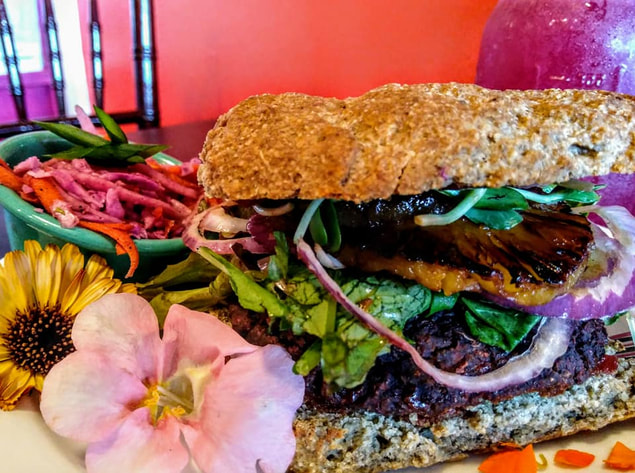 Make a Reservation...Ask a Question...Give us Feedback...

808-345-7300